evewithanapple
at
Girls Like Girls! A femslash ficathon

Because I want there to be more femslash out there. Be the change, etc.

RULES:
1. Fic and art fills are both cool!
2. Any character is elegible as long as she canonically identifies as female. So Nomi Marks from Sense8 is a-okay; not so much, fic about Samantha Winchester.
2. (b) if there's a case where a character's canon identification is unclear, shoot me a question and I'll let you know.
3. RPF is also okay!
4. One prompt per comment
5. If you fill a prompt, link to it in the fill thread!

More banners! (Feel free to make your own.)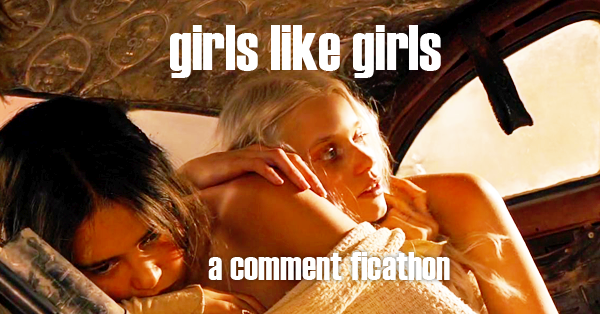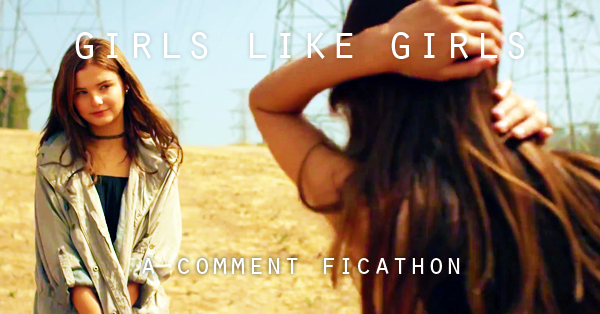 PARTY ON, WLW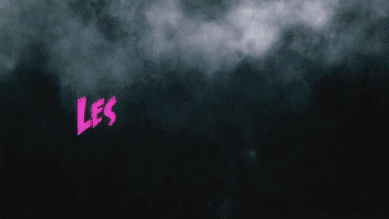 Originally posted by